Tips in finding the right martial arts dojo
The martial arts dojo is something really interesting and unique that can't be simply learned by going through a simple tutorial or a manual guide. But learning the martial arts dojo you need complete guidelines and training. Tips in finding the right martial arts dojo.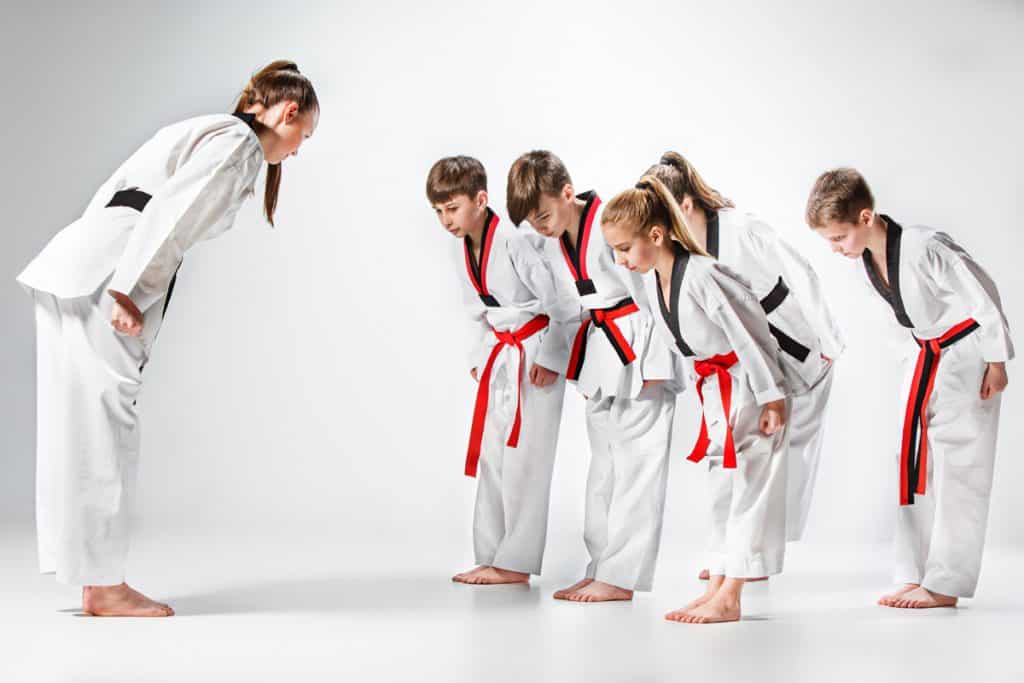 There is one thing that one should learn that practice makes the man perfect. You do something wrong then there is proper training that corrects you and guides you in an effective manner. Practice again, again and again, helps to learn professionalism. Selecting the perfect school for the training's best choice to learn the things in an effective manner and the training must be on regular basis.
There are many martial art clubs that claim the best training but make sure you access the right institution where you can learn the things under the professionals with complete understanding and guidelines. For this, Elite Eagle in Spring. TX provides the best training where the Korean martial arts can be learned in an effective manner. They trained with effective techniques and tips to learn the martial arts.
Finding the best martial arts dojo depends upon many things and the most important of them is the instructor. Location plays the important as the less time you travel the more you can emphasize learning the martial arts with energy and enthusiasm. Elite Eagle Martial Arts Spring, TX, provides the best training with efficient tricks and techniques.
Moreover, Elite Eagle Karate Classes in Spring, TX, provide the best services where the professional provides efficient training, and this's also known as the best martial art academy. Karate in Spring, TX, provides a vision towards learning where they can seek the martial art as a profession. There is great fun while learning the martial art over Spring Martial Art.